Root Canal Therapy in Raleigh NC
Root canal therapy is a dental procedure to save a severely damaged or infected tooth. When the pulp inside the tooth becomes infected or inflamed due to deep decay, cracks, or trauma, a root canal becomes necessary to prevent tooth loss and relieve pain.
During a root canal treatment, the infected or damaged pulp is carefully removed, and the inside of the tooth is thoroughly cleaned and disinfected. The tooth is then filled and sealed with a biocompatible material to prevent further infection.
Contrary to popular belief, root canal therapy is not a painful procedure. It is designed to alleviate the pain caused by an infected tooth. Our skilled dentists will ensure your comfort throughout the process, using modern techniques and anesthesia to minimize discomfort. By preserving your natural tooth through root canal therapy, you can avoid the need for extraction and maintain the functionality and aesthetics of your smile.
Welcome to Colonnade Dental Family Practice. We are so happy you are trusting us with your oral health.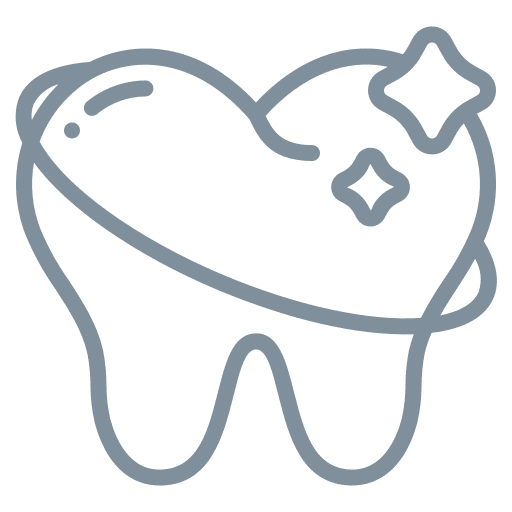 Our dental office is in network with most major dental insurance companies. We also accept NC Medicaid. If you are not in network with your insurance, we will help you file as a courtesy.