In-Office or Take-Home Teeth Whitening Raleigh NC
If you desire a brighter, whiter smile, professional teeth whitening in Raleigh, NC can help you achieve your goals. We offer two options for teeth whitening: in-office and take-home treatments. In-office whitening is a highly effective and efficient method that can provide significant results in just a single appointment.
Our dentist in Raleigh, NC will apply a powerful whitening gel to your teeth and use specialized equipment to accelerate the whitening process. You can leave our office with a whiter smile in just one visit.
Take-home whitening kits are an alternative option allowing you to whiten your teeth in the comfort of your home. Our dentist in Raleigh, NC will provide custom-made whitening trays and professional-grade whitening gel. You'll wear the trays for a specified amount of time each day, gradually achieving a brighter smile over several weeks.
Choosing between in-office and take-home whitening depends on your schedule, budget, and personal preferences. Our dental team will guide you in selecting the best option to suit your needs and help you achieve your desired whiter smile in Raleigh, NC.
Welcome to Colonnade Dental Family Practice. We are so happy you are trusting us with your oral health in Raleigh, NC.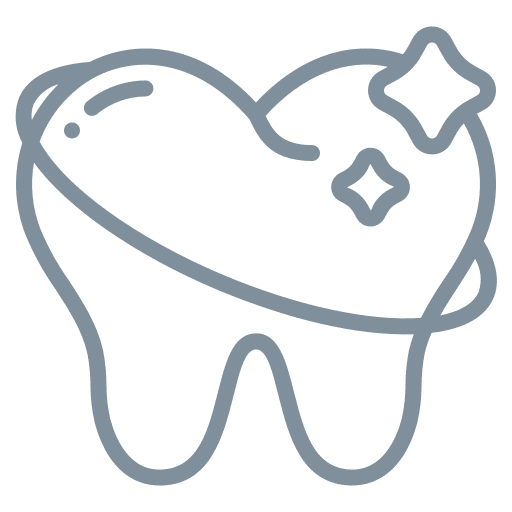 Our dental office in Raleigh, NC is in network with most major dental insurance companies. We also accept NC Medicaid. If you are not in network with your insurance, we will help you file as a courtesy.