Emergency Dental Care Raleigh NC
At Colonnade Dental, we understand that dental emergencies can occur unexpectedly, causing pain and discomfort. Whether it's a severe toothache, a broken tooth or any other dental problem requiring immediate attention, our team is here to provide prompt and effective emergency dental care in Raleigh NC.
Common Causes of Dental Emergencies
Dental emergencies can occur due to various reasons. Some common causes of dental emergencies include:
When you experience a dental emergency in Raleigh, NC, it's essential to contact our office right away. Our compassionate and experienced dentist in Raleigh, NC will prioritize your case and ensure you receive the care you need as soon as possible.
Welcome to Colonnade Dental Family Practice. We are so happy you are trusting us with your oral health in Raleigh, NC.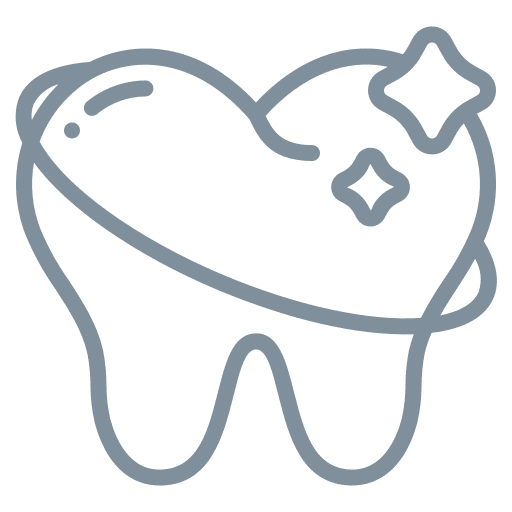 Our dental office in Raleigh, NC is in network with most major dental insurance companies. We also accept NC Medicaid. If you are not in network with your insurance, we will help you file as a courtesy.