Affordable Dentures Raleigh NC
We offer affordable dentures in Raleigh NC, these are removable dental appliances that replace missing teeth and surrounding tissues. They offer a cost-effective and practical solution for individuals who have lost some or all of their teeth.
Complete dentures are used when all teeth are missing, while partial dentures are suitable when some natural teeth remain. Dentures in Raleigh, NC improve your ability to chew food properly, restore your speech, and support your facial muscles, enhancing your appearance.
At Colonnade Dental, we understand the impact of tooth loss on your daily life and self-confidence. Our experienced dentist in Raleigh, NC will work closely with you to design and create dentures that fit comfortably and look natural. We use high-quality materials and advanced techniques to ensure optimal function and aesthetics.
Welcome to Colonnade Dental Family Practice. We are so happy you are trusting us with your oral health in Raleigh, NC.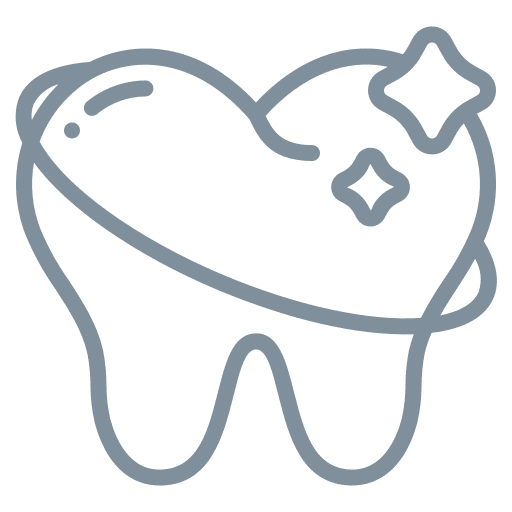 Our dental office in Raleigh, NC is in network with most major dental insurance companies. We also accept NC Medicaid. If you are not in network with your insurance, we will help you file as a courtesy.