Dental Bridges Raleigh NC
Dental bridges in Raleigh, NC are prosthetic devices used in dentistry to replace one or more missing teeth. They consist of artificial teeth anchored to adjacent natural teeth or dental implants in Raleigh, NC for support.
Missing teeth not only affect the appearance of your smile but can also cause oral health issues such as shifting of surrounding teeth, bite problems, and difficulty chewing. Dental Bridges Raleigh NC provides a durable and natural-looking solution to restore your smile's aesthetics and functionality.
Our skilled Raleigh dentist will carefully design and customize your bridge to ensure a comfortable fit and a seamless blend with your natural teeth. With proper care and regular dental checkups, bridges can last many years, improving your oral health and your smile.
Welcome to Colonnade Dental Family Practice. We are so happy you are trusting us with your oral health in Raleigh NC.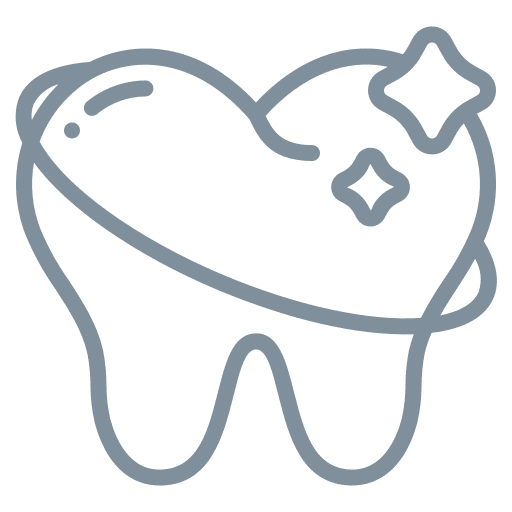 Our dental office in Raleigh NC is in network with most major dental insurance companies. We also accept NC Medicaid. If you are not in network with your insurance, we will help you file as a courtesy.