Dental Fillings in Raleigh NC
Dental fillings in Raleigh, NC play a vital role in maintaining good oral health. They repair teeth affected by decay, cracks, or fractures, restoring their strength, function, and appearance.
During dental fillings in Raleigh, NC procedure, the decayed or damaged portion of the tooth is removed, and the resulting cavity is filled with a suitable material, such as composite resin. The dental fillings material is carefully shaped and polished to blend seamlessly with your natural tooth color. Regular dental checkups are essential to detect cavities early on. If left untreated, cavities can worsen, causing pain, infection, and tooth loss. By addressing cavities promptly with dental fillings in Raleigh, NC, you can prevent further damage and maintain optimal oral health.
Our skilled dentists in Raleigh, NC will evaluate your teeth and recommend the most appropriate treatment. We prioritize your comfort and use advanced techniques to ensure a pain-free experience during the procedure.
Welcome to Colonnade Dental Family Practice. We are so happy you are trusting us with your oral health in Raleigh, NC.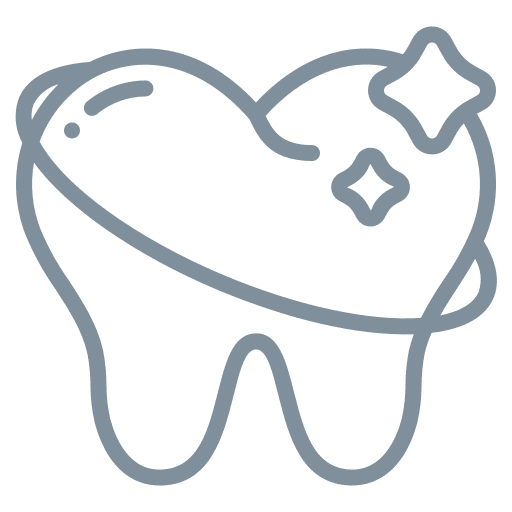 Our dental office in Raleigh, NC is in network with most major dental insurance companies. We also accept NC Medicaid. If you are not in network with your insurance, we will help you file as a courtesy.