Cosmetic Crowns & Veneers Raleigh NC
Cosmetic crowns and veneers in Raleigh, NC are meticulously crafted to match your natural teeth' shape, color, and size, creating a seamless and aesthetically pleasing result. No matter what specific updates you are looking for, cosmetic crowns and veneers in Raleigh, NC offer a versatile solution to enhance the overall beauty of your smile.
A cosmetic crown in Raleigh NC is a tooth-shaped cap placed over a damaged or discolored tooth, restoring its shape, size, strength, and appearance. It provides a natural-looking solution, blending seamlessly with your surrounding teeth.
Veneers are thin shells made of porcelain or composite resin that are bonded to the front surface of your teeth. They effectively conceal imperfections, giving you a beautiful, symmetrical smile.
Our experienced cosmetic dentist in Raleigh NC will work closely with you to determine the most appropriate treatment option based on your needs and goals. You can achieve a dazzling smile and regain self-confidence with cosmetic crowns or veneers in Raleigh NC.
Welcome to Colonnade Dental Family Practice. We are so happy you are trusting us with your oral health in Raleigh, NC.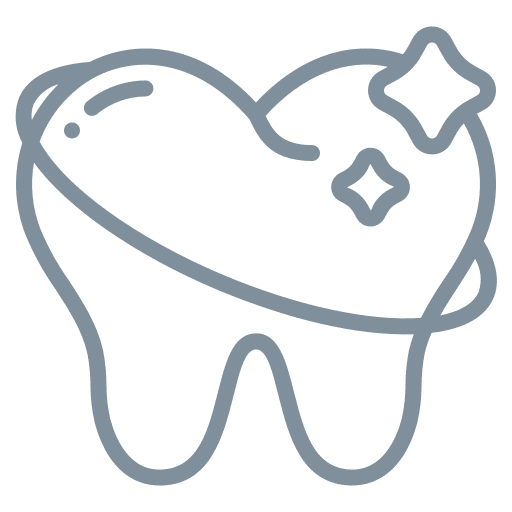 Our dental office in Raleigh, NC is in network with most major dental insurance companies. We also accept NC Medicaid. If you are not in network with your insurance, we will help you file as a courtesy.